Poland's floral design champion Tomàsz Max Kuczyński Joined us on 'Rose Safari'.
The Flower Expo Poland 2016 held early September was a successful event which brought together 71 exhibitors and well over 7,000 visitors from more than 10 countries. During the exhibition, attendees were treated to various floral demonstrations and seminars.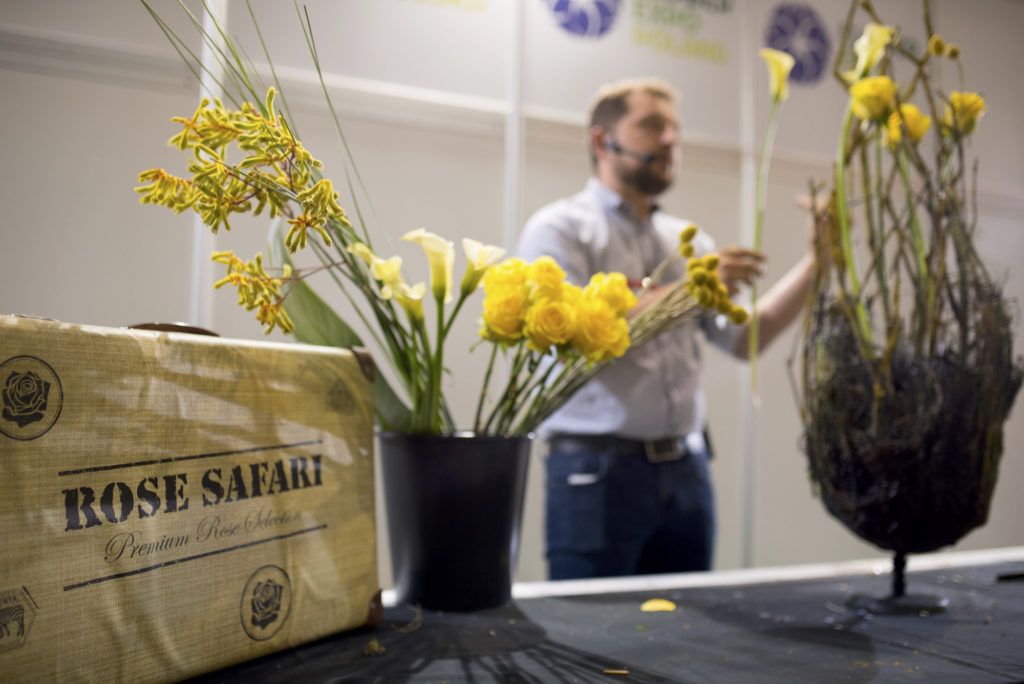 Poland's floral design champion Tomàsz Max Kuczyński joined us on "ROSE SAFARI" and gave a thrilling and creative demonstration using ROSE SAFARI premium roses. He briefly shares with us his career story, his passion for floral art and why he is fascinated by the ROSE SAFARI selection of premium roses.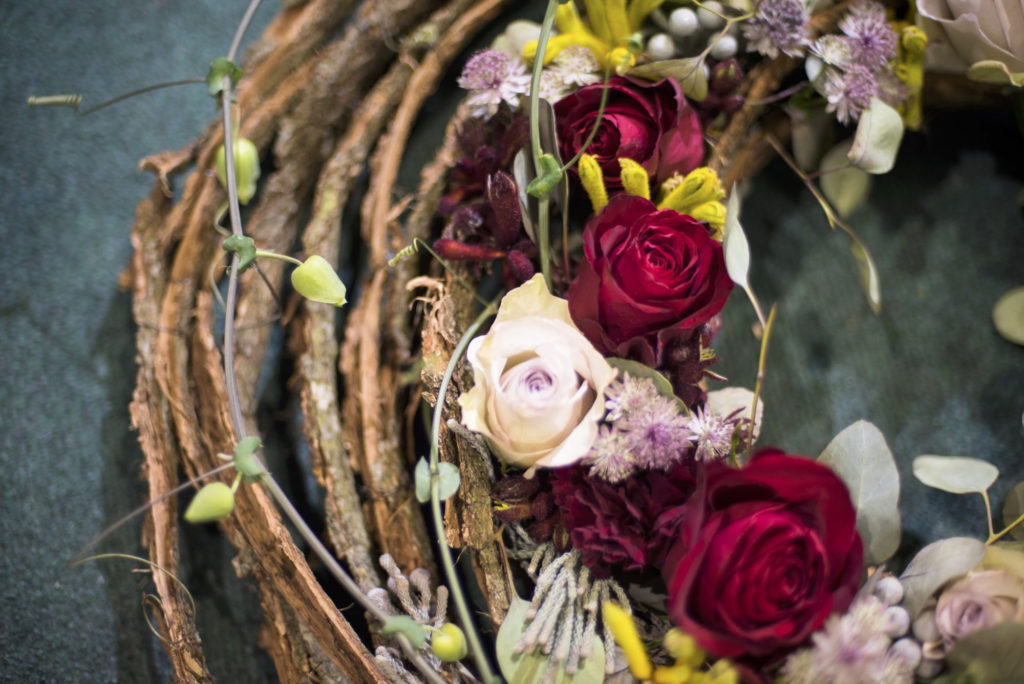 What made you develop an interest for floral design and how far back is that?
Back when I was still a young boy, I decided that flowers would be a major part of my private and professional life. At 16 years old I completed the first courses in floral design and from then on I have been seriously involved in the craft. In 2012 I graduated from Mariola Miklaszewska Academy of Floristry and participated in many courses conducted by Polish and foreign masters. I have also studied fine arts and interior decoration and taken part in many competitions. My company, The Florysty Agency, deals with weddings and corporate contracts. I devote most of my time to do demos, courses, and workshops.
What can you say about ROSE SAFARI roses?
I participate in many courses and demonstrations all over Poland, which gives me a lot of pleasure and satisfaction. During my demonstration at the Flower Expo in Warsaw I worked with ROSES SAFARI premium roses and I was pleased and surprised by the amazing range of colors. ROSE SAFARI roses are of really good quality and it was a big pleasure for me to work with such beautiful flowers!
What or who inspires you as a Floral Artist?
When I was 18 years old, I got an opportunity to attend a Gregor Lersch workshop. I still get inspired by his works and admire him for his excellent technique, beautiful forms and the fact that he keeps shocking us over and over. I am inspired by many other florists. I like to watch interesting forms, color combinations, new techniques but I never copy. I am slowly enhancing my own signature style and want to present my own vision of floristry. I want to spread my wings outside of my home country. Expressing emotions with flowers, meeting new people, and satisfaction with my creations are the sources of my positive attitude to life!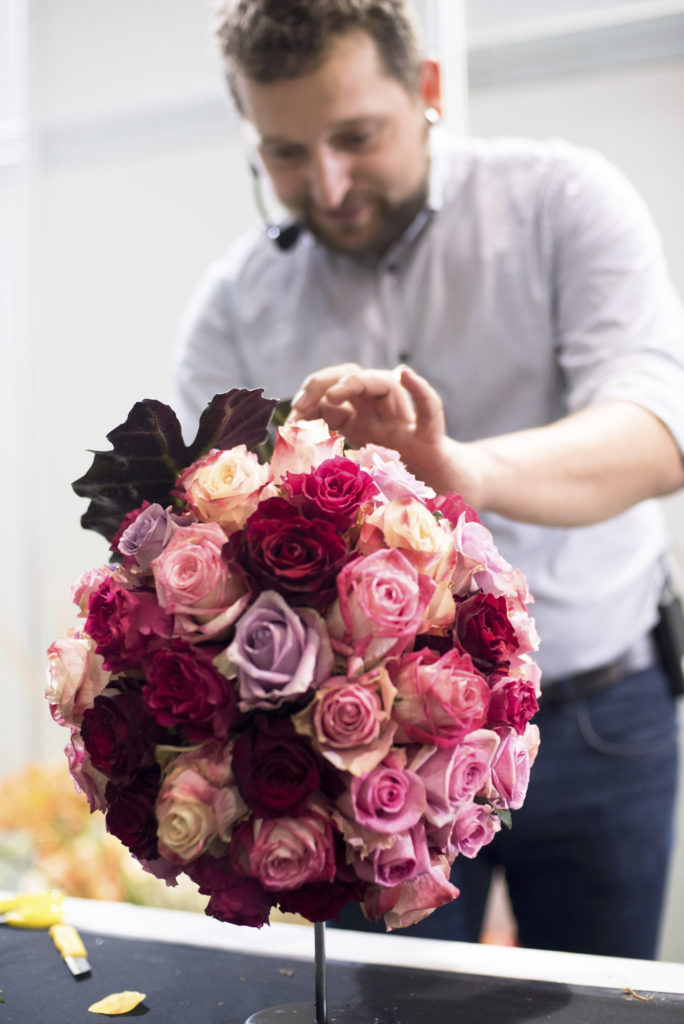 What are some of your most notable achievements?
I have won numerous competitions in Poland. My major achievements are: –
The International Junior Champion of Poland in Floristry 2005/2006
The International Junior Champion of Poland in Floristry 2010/2011
2nd European Junior Vice-Champion in Floristry 2011
1st International Vice-Champion of Poland in Floristry 2012/2013
2nd place at the International OASIS RAINBOW Cup 2012
1st place at the Most Innovative Idea at Eurofleurs 2011
Champion of Poland 2014 In 2013 I became the official OASIS Ambassador in Poland